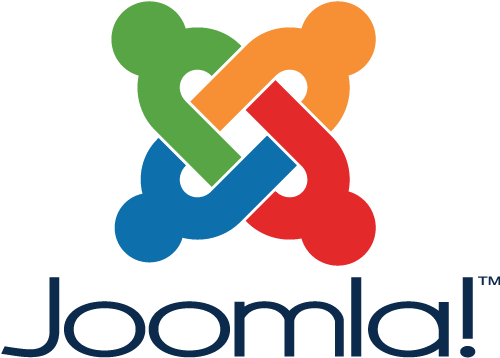 Custom Joomla Components
Does your Joomla website require a component that hasn't been developed yet? We can help. At Danconia Media, we staff Joomla programmers who have experience developing innovative components for the open-source content management system (CMS). We've developed components for sites across many industries.
For an affordable fee, we'll design your custom Joomla component and ready it for activation on your site. If you need us to install and configure it for you, we've got you covered. You'll have exclusive rights to your Joomla component.
Our custom Joomla components are:
Cross-tested in web browsers (Internet Explorer, Firefox, Safari, Chrome, Opera, etc.)
Ready to be installed and activated
Compatible with Joomla 1.5 and newer versions of the CMS
Easy for laypeople to use
Get a Custom Joomla Development Quote Today!
For a free, no-obligation quote, call us today at (603) 529-8175! We offer affordable services that can be tailored to your organization's unique needs. We work with companies both large and small. Though we're based in New Hampshire, we offer services throughout Greater Boston, New England, the United States and internationally.