Custom Joomla Template Design
Do you want your Joomla website to outshine the competition online?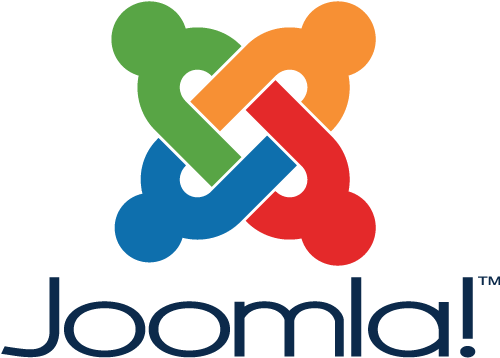 That's tough to do when you're using the same off-the-shelf template as hundreds – perhaps tens of thousands – of other sites. If you really want your site to stand out, custom design is a must. Joomla is a great choice for your site's CMS because of its ease of use, the myriad of modules and plugins available for it, and its massive worldwide development community.
At Danconia Media, we've developed custom Joomla templates for businesses of many types and sizes. For an affordable price, we can customize your Joomla template to match your company's branding, populate it with your content and even train you how to use the CMS. If you just want the template, we can design you a professional, visually stunning theme and package it so it's ready to be installed on your site.
Our custom Joomla templates feature:
Tableless CSS
Cross-browser compatibility (Internet Explorer, Firefox, Chrome, Safari, Opera, etc.)
Modular designs
Search engine-friendly structures
WC3 valid code
Get a Custom Joomla Template Design Quote Today!
For a free, no-obligation consultation, contact us today by calling (603) 529-8175. We offer reasonably priced services that can be tailored to meet your enterprise's unique needs and budget requirements. We're based in New Hampshire, but we provide services throughout the United States and internationally. We also offer custom templates for other popular CMS's, including Drupal, WordPress, DotNetNuke, Magento, concrete5, Silverstripe, CMS Made Simple and Magnolia.