Custom WordPress Template Design
Do you want your WordPress blog or website to outshine the competition?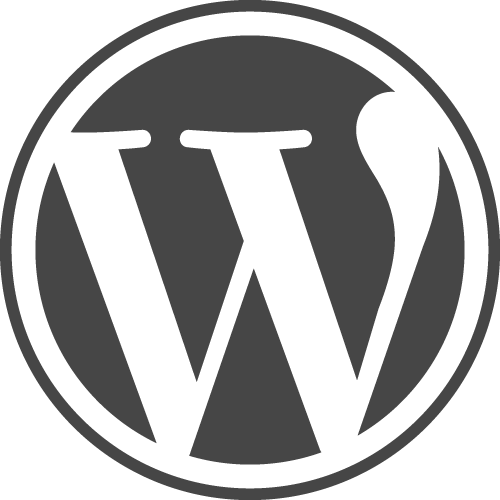 Unfortunately, that isn't possible when you're using the same off-the-shelf theme as thousands – perhaps tens of thousands – of other sites. To truly stand out, custom design is a must. WordPress is a great choice as a CMS because it's easy to use, has a massive development community, and has a myriad of plugins available for it that are free.
For an affordable price, we can customize your WordPress theme to match your company's branding, populate it with your content, and even train you how to use the platform. If you just want the template, we can develop you a professional-grade, aesthetically pleasing theme and package it so it's ready to be activated on your site.
Our custom WordPress themes feature:
Tableless CSS
Cross-browser compatibility (Internet Explorer, Firefox, Chrome, Opera, Safari, etc.)
Modular designs
Search engine-friendly structuring
Valid WC3 code
Compatibility with present and future WordPress versions
Get a Custom WordPress Template Design Quote Today!
We offer WordPress design services at great prices that can be tailored to meet your enterprise's unique needs and budget requirements. We work with companies both large and small. For a free, no-obligation consultation, call us today at (603) 529-8175. We're based in New Hampshire, but offer services throughout Greater Boston, New England, the United States and internationally. We also offer custom templates for other popular CMS's, including Joomla!, Drupal and DotNetNuke.