Drupal SEO Services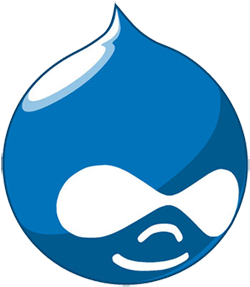 Drupal SEO Services
If you want to get the most out of your Drupal website, optimizing it for search engines is a must. At Danconia Media, we staff search engine optimization (SEO)experts who are well-versed in how to leverage the Drupal CMS to achieve prominent rankings on Google, Yahoo!, Bing and other popular search engines.
We've obtained high rankings on a plethora of competitive keyword phrases across multiple industries, including information technology, furniture, woodworking, local services, beauty products and employment services. The SEO tactics we deploy are honest yet effective. Since our techniques are above-board, they lead to long-lasting results.
Our Drupal SEO services include:
Content creation: Our SEO copywriters can develop quality content for your site; we also staff editors who can manipulate your existing content to maximize its SEO benefits.
Site structuring: We'll structure your site so it's as easy as possible for search engines to crawl.
Plugin installation: Our team will install and activate all the necessary Drupal SEO plugins.
Link building/baiting: One of the major ranking factors is how many legitimate links a site has pointing to it. Our team has experience in earning valuable inbound links via honest means.
Online PR: If used properly, public relations is an incredibly powerful SEO tool. With us at your service, your Drupal site will gain exposure in news outlets and relevant blogs, which in turn will boost your rankings.
Get a Drupal SEO Services Quote Today!
For a free, no-obligation quote, call us today at (603) 529-8175. We offer affordable Drupal SEO services that can be tailored to meet your enterprise's unique needs and budget requirements. We're based in New Hampshire, but provide services throughout Greater Boston, Massachusetts, Maine, Vermont, Rhode Island, Connecticut, New York and internationally. We also provide SEO services for other popular CMS's, including Joomla!, WordPress, DotNetNuke and Magento.