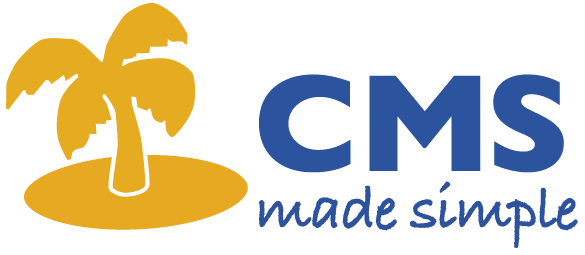 HTML to CMS Made Simple
Do you want to convert your static HTML website to CMS Made Simple?  That's a wise choice. By converting to the award-winning CMS, you'll have much greater control over your site's content. You'll be able to add, modify and delete content within moments rather than stressing over HTML code or relying on a third-party agency for updates. If you want to redesign your site in the future, you'll be able to do so without starting from scratch.
Since CMS Made Simple is open-source, it is free of costly licensing and maintenance fees that proprietary systems carry. You'll also have access to a myriad of innovative modules, including blogging tools, photo galleries and ecommerce systems, among many others. For a low fee, we'll convert your HTML site to the CMS and package it so it's ready to be activated. Our turnaround is generally less than one week.
Our static HTML to CMS Made Simple conversions include:
Tableless CSS
Cross-browser testing (Internet Explorer, Firefox, Chrome, Safari, Opera, etc.)
Modular designs
Search engine-friendly structuring
CMS installation (if needed)
Population/migration of content (if needed)
WC3 valid code
Convert Your Site to CMS Made Simple Today!
For a free, no-obligation quote, call us today at (603) 529-8175! We offer reasonably priced services that can be tailored to meet your organization's unique needs. We can also convert your static website to other popular content management platforms, including Joomla!, Drupal, DotNetNuke, WordPress and Magento.