HTML to Joomla Conversion
Do you want to convert your static HTML site to the Joomla CMS?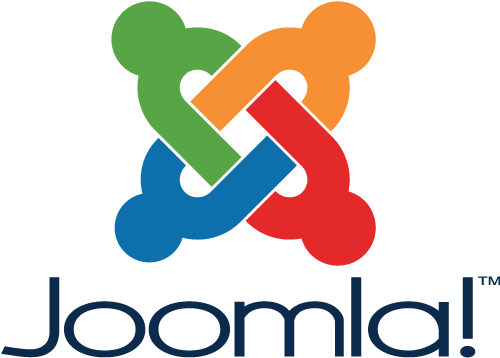 You're making a wise choice. By converting to Joomla, you'll have much more control over your site. You'll be able to add, remove and modify content in moments rather than stressing over HTML formatting. When you want to redesign your site, you'll be able to do it much quicker since you won't need to start from scratch.If you use Joomla as your CMS, you'll have access to a myriad of innovative components, including shopping carts, blogging platforms, search engine optimization (SEO) tools and customer relations management (CRM) systems, among many others. No matter your needs, odds are that there are already Joomla solutions designed for them. Since Joomla is open-source, you'll be free of the exorbitant licensing and maintenance fees that proprietary solutions carry.
Our HTML to Joomla conversions include:
Tableless CSS
Multiple browser compatibility (Internet Explorer, Firefox, Chrome, Safari, Opera, etc.)
Modular designs
Search engine-friendly designs
Joomla installations (if necessary)
Transferring of content (if necessary)
WC3 valid code
Get an HTML to Joomla Conversion Quote Today!
For a free, no-obligation consultation, contact us today by calling (603) 529-8175. We offer affordable services that can be tailored to your enterprise's unique needs and budget requirements. We can also convert your static site to other content management platforms, including Drupal, WordPress, DotNetNuke, Magento, concrete5, Silverstripe, CMS Made Simple and Magnolia.