Kunena Developers – Joomla Development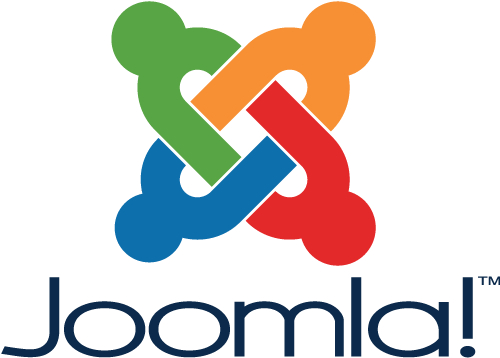 Looking for a Joomla Kunena developer? You're right where you should be. At Danconia Media, we staff seasoned Joomla developers who can integrate, configure and customize the innovative forum component to meet your project's unique specifications. Whether you plan to use Kunena for your small website or sprawling web presence, Danconia Media is the firm for you.
In the three years following its release, Kunena was downloaded over 1.8 million times, making it one of Joomla's most popular components. Since Kunena is open-source, it is free to use and developers are empowered to modify its code to suit their needs. Kunena already has a myriad of extensions developed for it.
Our Joomla Kunena development services include:
Custom Kunena templates: If you want your Kunena forum to stand out, custom design is a must. Our web design team will develop you a premium Kunena template that will outshine your competition's.
Custom Kunena extensions: Does your forum require functionality that hasn't yet been developed? We've got you covered.
Kunena SEO: Our search engine optimization (SEO) experts know how to harness Joomla and Kunena to earn top rankings on Google, Yahoo!, Bing and other popular search engines.
Kunena customization: Kunena is incredibly powerful right out the box, but the possibilities are almost limitless when the platform is customized.
PSD to Kunena: If you have a Photoshop layout already designed, we can convert it to a professional-grade Kunena template.
Kunena training: Our one-on-one and group training services are available, remotely and at our New Hampshire office, which is easily reachable from Boston, MA; Manchester, NH; Concord, NH; Portsmouth, NH; Nashua, NH and all of southern/central NH.
Get a Joomla Kunena Development Quote Today!
For a free, no-obligation Joomla Kunena development consultation, call us today at (603) 529-8175. We offer affordable Kunena development/integration services that can be tailored to your organization's unique needs. We work with enterprises both large and small. Though we're based in New Hampshire, we provide services throughout Greater Boston, Massachusetts (MA), Vermont (VT), Maine (ME), Connecticut (CT), Rhode Island (RI), New York (NY) and internationally.