Joomla Love Factory Integration & Development
Do you want to integrate Love Factory with your Joomla website? Look no further than Danconia Media. Love Factory is an open-source dating site extension for Joomla that boasts many features. Whether you're building a small niche site or a broad-ranging one with millions of expected users, Love Factory for Joomla is equipped to handle your unique specifications.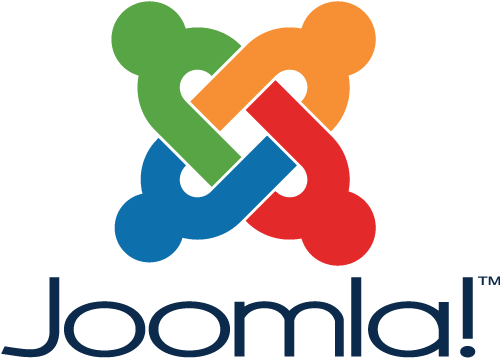 Joomla Love Factory's features include:
100% configurable member pages
Photo galleries
Video galleries
Commenting system
Messaging system
Interaction system
Friends lists
Ignore lists
Advanced search
Integrated payment gateways
Our Joomla Love Factory development/integration services include:
Custom Love Factory templates: We can develop you a top-class Joomla Love Factory template that'll ensure you outshine the competition.
Custom Love Factory applications: Does your dating site require functionality that hasn't yet been developed? Danconia Media is the firm for you.
Joomla Love Factory SEO: Our search engine optimization (SEO) experts can ensure your website ranks highly on Google, Yahoo!, Bing and other major search engines.
PSD/HTML to Love Factory: If you have a Photoshop (PSD) layout already designed, we can convert it into a Joomla template. We can also migrate your static HTML to the Love Factory platform.
Love Factory setup: If all you need is help getting started, we can install, activate and configure Joomla Love Factory with quickness.
Joomla Love Factory training: Our one-on-one and group training services are available on-site, remotely and at our New Hampshire office, which is easily reachable from Boston, MA; Manchester, NH; Concord, NH; Portsmouth, NH; Nashua, NH and all of southern/central NH.
Get a Joomla Love Factory Development Quote Today!
For a free, no-obligation Joomla Love Factory consultation, call us today at (603) 529-8175. We offer affordable Joomla development services that can be tailored to your project's unique needs. Though we're based in New Hampshire, we provide services throughout Greater Boston, Massachusetts (MA), Maine (ME), Vermont (VT), Connecticut (CT), Rhode Island (RI), New York (NY) and internationally.