Tienda Integration & Development
Do you want to use Tienda as your Joomla! website's ecommerce platform?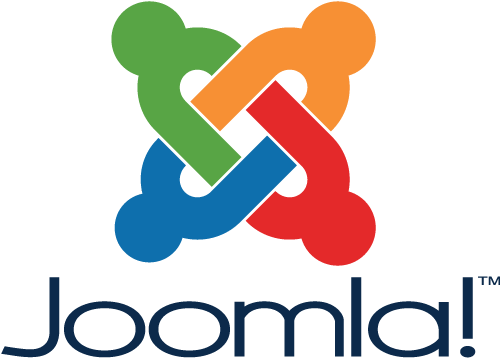 Built on the Joomla! MVC framework, the open-source online store software allows for unlimited products/categories, digital download sales, product bundles, product cloning and streamlined shopping checkouts, among many other things. Engineered by Dioscouri Design, Tienda is highly customizable and has a myriad of available extensions.
Our Tienda development/integration services include:
Custom template design: We'll develop your business a professional-grade Tienda template that will increase the odds of your site's visitors buying from you. We can design your site's look and feel from scratch or rework your existing online presence to maximize conversion.
Massive product uploads: We can upload thousands of items into your store's database at once and make it easy for you to do the same in the future.
Tienda SEO: We know how to harness Tienda to dominate rankings in Google, Yahoo, Bing and other popular search engines.
User-friendly shopping carts: We'll develop a checkout system that minimizes shopping cart abandonment by making the buying process as simple as possible.
Product feeds: Your Tienda site will automatically generate a product list that's fed to Google Products and other important price-comparison services.
Newsletters: You'll be able to keep your customers in the loop about your products and services with a user-friendly email newsletter application.
Analytics: You'll receive regular reports detailing site traffic, search engine rankings and sales figures so you can continually retool your online marketing strategies to maximize returns.
Training: We'll train you and your staff on how to properly leverage Tienda and Joomla!. Our one-on-one and group training services are available on-site, remotely and at our New Hampshire location, which is easily reachable from Boston, Manchester, NH; Concord, NH; Nashua, NH; Portsmouth, NH and all of southern/central NH.
Get a Joomla! Tienda Development Quote Today!
For a free, no-obligation consultation, call us today at (603) 529-8175! We offer affordable Tienda development services that can be tailored to meet your enterprise's unique needs. We can undertake your entire ecommerce development project or work with you on a consultancy basis. Though we're based in New Hampshire, we provide services throughout Greater Boston, Maine (ME), Vermont (VT), Rhode Island (RI), Connecticut (CT), New York (NY) and internationally.