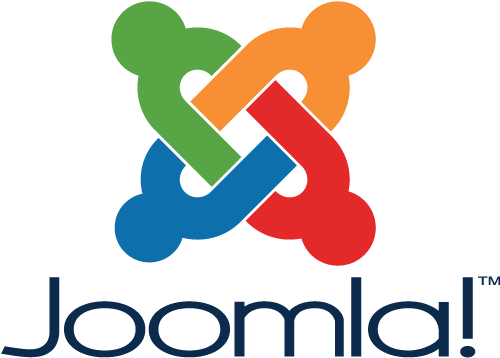 Joomla Training Services
We offer Joomla training services that can ensure you maximize the effectiveness of your site's content management system (CMS). At Danconia Media, we staff Joomla experts who can train you and your staff to complete basic, intermediate and advanced tasks using Joomla. We offer one-on-one and group training on-site, remotely or at our New Hampshire office, which is easily reachable from Greater Boston, Manchester, NH and Concord, NH.
Our Joomla training includes:
Adding, removing and modifying content
Uploading and inserting images
Adding, editing and removing menu items
Customizing meta and alt tags
Uploading and inserting videos
Optimizing Joomla sites for search engines
Installing components, plugins and modules
Setting module positions
Integrating contact forms
Integrating social media
Customizing URLs
Adding shopping cart capabilities
Installing and activating templates
Much more
Start Your Joomla Training Today!
For a free, no-obligation consultation, call us today at (603) 529-8175. We offer affordable Joomla training services geared toward small businesses, large corporations, nonprofit organizations and educational institutions. Though we're based in New Hampshire, we provide our Joomla training services throughout Greater Boston, Massachusetts, Maine, Vermont, Rhode Island, Connecticut, New York and beyond.