ZOO Developers – Joomla Development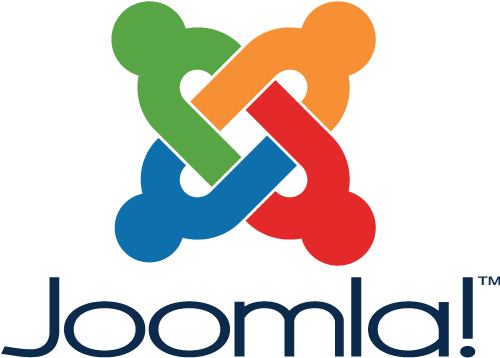 Looking for Joomla ZOO developers? You're right where you should be. At Danconia Media, we staff Joomla experts who have years of experience with the highly flexible and robust content application builder. Whether you want to use ZOO as your small Joomla site's engine or to build out a sprawling web presence, Danconia Media is the firm for you.
Developed by YOOtheme, ZOO is an innovative extension that allows for much greater functionality than a core Joomla installation. The system's content builder is easy for virtually anyone – even web publishing novices – to harness with minimal training. ZOO has an assortment of applications already developed for it that are designed for blogs, product catalogs, business directories, movie databases, cookbooks and much more.
Our Joomla ZOO development services include:
Custom ZOO templates: If you want your Joomla site to outshine the rest, custom design is a must. Our creative team will develop you a premium Joomla theme that's compatible with ZOO that's sure to impress.
ZOO SEO: Our search engine optimization (SEO) experts know how to leverage ZOO to achieve prominent rankings on Google, Yahoo!, Bing and other popular search engines.
PSD to ZOO: If you have a Photoshop layout already designed, we can convert it to a top-class Joomla ZOO template in a very timely manner.
HTML to ZOO: By moving away from static HTML, you'll have much greater control over web presence.
ZOO training: Our one-on-one and group training services are available on-site, remotely and at our New Hampshire office, which is easily reachable from Boston, MA; Manchester, NH; Concord, NH; Nashua, NH; Portsmouth, NH and all of southern/central NH.
Get a Joomla ZOO Development Quote Today!
For a free, no-obligation Joomla ZOO development consultation, call us today at (603) 529-8175. We offer affordable ZOO development/integration services that can be tailored to your organization's unique specifications. Though we're based in New Hampshire, we provide services throughout Greater Boston, Massachusetts (MA), Vermont (VT), Maine (ME), Connecticut (CT), Rhode Island (RI), New York (NY) and internationally.