Projectfork Developers – Joomla Development
Are you looking for Projectfork developers?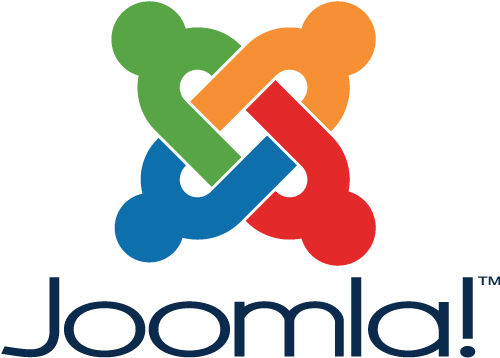 You're right where you should be. At Danconia Media, we staff Joomla developers who can integrate, configure and customize the renowned project management solution. With us at your service, your organization will shave costs in the long-run by improving efficiency.Leveraged by project teams worldwide, Projectfork can be used as a private intranet solution or to power an external service. The system makes it easy for users to share project activities and ideas online with minimal training. Since the platform is open-source, it does not carry exorbitant licensing fees like similar proprietary systems do.
Our Joomla Projectfork services include:
Custom Projectfork themes: Our web design team will develop your organization a premium template that's sure to woo your users.
Custom Projectfork extensions: Do you require functionality that hasn't yet been developed? We're on it.
Projectfork customization: Projectfork is remarkably robust right out the box, but the possibilities are nearly limitless when the platform is customized.
Projectfork training: Our one-on-one and group training services are available on-site, remotely and at our New Hampshire office, which is easily reachable from Boston, MA; Manchester, NH; Concord, NH; Nashua, NH; Portsmouth, NH and all of southern/central NH.
Get a Joomla Projectfork Development Quote Today!
For a free, no-obligation Projectfork development consultation, call us today at (603) 529-8175. We offer affordable Projectfork development services that can be tailored to your organization's unique needs. We work with companies both large and small. Though we're based in New Hampshire, we provide services throughout Greater Boston, Massachusetts (MA), Vermont (VT), Maine (ME), Connecticut (CT), Rhode Island (RI), New York (NY) and internationally.